food for the soul™ is a unique online experience, a portal of inspiration that supports and empowers you to take 100% responsibility for your life. How?  By serving up ideas to inspire personal responsibility and nurture your soul.
Whether it's some daily #SoulFood, seasonal #WellnessTonic, occasional #NourishingNibbles, or how freedom can be experienced in #TheFreedomZone, simply fill out the form to become a member and get your fill of ideas to chew on by joining our FFTS community. It's free! 
"When you spend tine worrying, you're simply using your imagination to create things you don't want." ~ Shannon L. Alder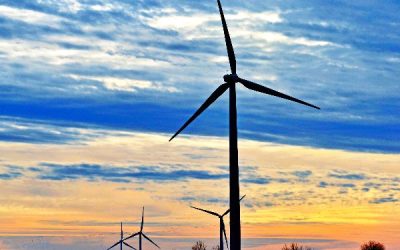 "Look closely at the present you are constructing; it should look like the future you are dreaming." ~ Alice Walker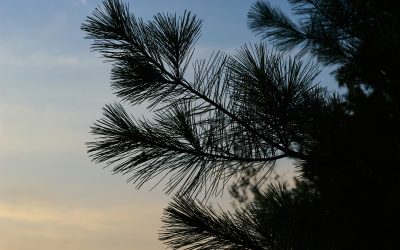 "In this moment, there is plenty of time. In this moment, you are precisely as you should be. In this moment, there is infinite possibility." ~ Victoria Moran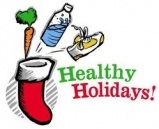 The holidays are a time of over-indulgence and generosity.  There are parties, desserts, and treats everywhere you look.  We all let loose during the holidays and think, "This only happens once a year so it's okay to eat anything I want."  But come January when you step on the scale, you regret the extra calories and vow it won't happen again.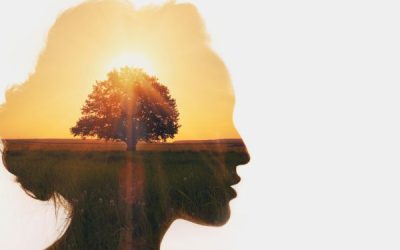 There is no question that the pandemic has led many people to shift their perspectives–not only have I heard this in the many conversations I have had with friends and colleagues in the past year and half, it is something that is well-documented.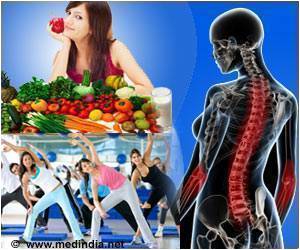 Osteoporosis is a progressive bone disease that is characterised by a decrease in bone mass and density and that leads to an increased risk of fracture.  There are several ways that you can help prevent this disease through lifestyle changes.
Dr. Leslie Sokol, is an internationally recognized leader in the field of cognitive-behavioral therapy (CBT) with more than 30 years of experience in practice, teaching and research.
Brené Brown studies human connection — our ability to empathize, belong, love. In a poignant, funny talk, she shares a deep insight from her research, one that sent her on a personal quest to know herself as well as to understand humanity. A talk to share.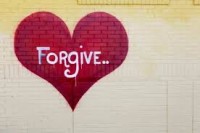 I don't know if I continue, even today, always liking myself. But what I learned to do many years ago was to forgive myself. It is very important for every human being to forgive herself or himself because if you live, you will make mistakes—it is inevitable.
I am Donna Marie, Vision Chef of Food For The Soul. I was born and raised in Jamaica (the Caribbean–not the neighborhood in  Queens, New York) and have lived in the United States for over 30 years.
In the early 2000's, I came across Zig Ziglar's quote, "People often say motivation doesn't last.  Neither does bathing–that's why we recommend it daily" and I had an epiphany; being inspired is a practice, a habit that needs consistent nurturing.
So I began my daily practice that included reviewing an inspirational saying each morning and setting an intention for the day.  I got so much out of this that I started sharing these quotes with my friends; this took off and I was inspired to officially launch food for the soul™ at a neighborhood spot, The Broken Cup, in 2007.