food for the soul™ is a unique online experience, a portal of inspiration that supports and empowers you to take 100% responsibility for your life. How?  By serving up ideas to inspire personal responsibility and nurture your soul.
Whether it's some daily #SoulFood, seasonal #WellnessTonic, occasional #NourishingNibbles, or how freedom can be experienced in #TheFreedomZone, simply fill out the form to become a member and get your fill of ideas to chew on by joining our FFTS community. It's free!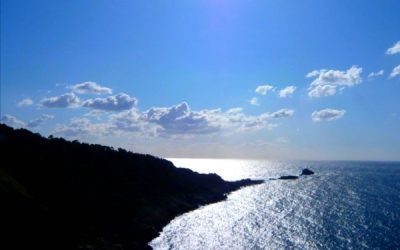 "Everybody has doubts, everybody has frustrations and everybody makes mistakes. The important thing is about how you react." ~ Rafael Nadal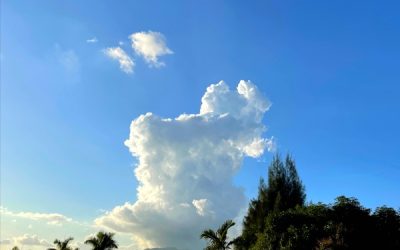 "You don't have to be swept away by your feelings. You can respond with wisdom and kindness rather than habit and reactivity." ~ Henepola Gunaratana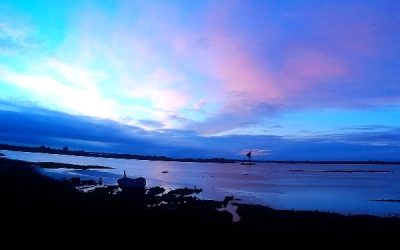 "The more you give to yourself, the more love you have to give to others, and the more value you can add to the world." ~ Unknown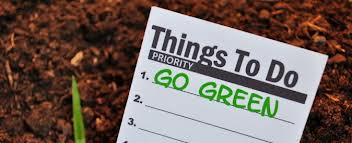 Staying healthy is on everyone's mind. We all want to live a healthy life. But, did you know that workout machines, plastic yoga mats and sneakers wind up in the landfills? Here are five ways to keep you and the earth in optimum health.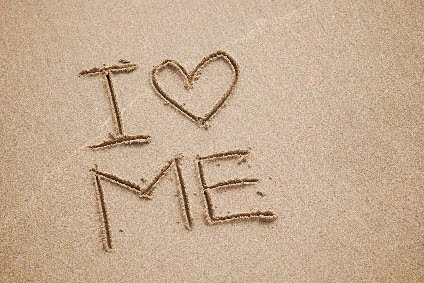 Putting yourself first means that it may be necessary to say no to someone else in order to say yes to yourself.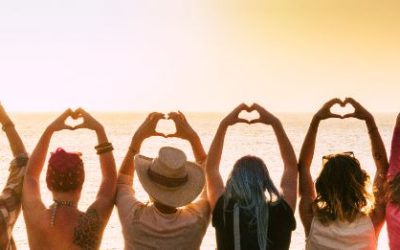 Womanism has taken on more political meanings as the decades have ticked on, but I see Walker's view of womanism as "a garden where all flowers have a chance to bloom equally" as a lovely, simple metaphor for the right of men, women and non-binary people to live our lives with equal access to opportunity.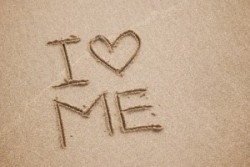 For years I have taken time to be grateful for life in all its forms.  Whether it's witnessing a sunrise, appreciating turning leaves as summer gives way to fall or for family and friends, I have noticed the freedom and joy that comes from this attitude of gratitude.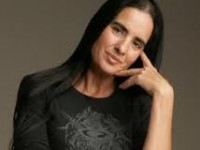 How can we overcome the feeling of insecurity in an uncertain world? How can we find true stability in the shifting sands of modern times? The truth is, security can be found only where it has always been found: true security can only be found within.
JACKSON KATZ, PH.D., is internationally renowned for his pioneering scholarship and activism on issues of gender, race, and violence. He has long been a major figure and thought leader in the growing global movement of men working to promote gender equality and prevent gender violence.
I am Donna Marie, Vision Chef of Food For The Soul. I was born and raised in Jamaica (the Caribbean–not the neighborhood in  Queens, New York) and have lived in the United States for over 30 years.
In the early 2000's, I came across Zig Ziglar's quote, "People often say motivation doesn't last.  Neither does bathing–that's why we recommend it daily" and I had an epiphany; being inspired is a practice, a habit that needs consistent nurturing.
So I began my daily practice that included reviewing an inspirational saying each morning and setting an intention for the day.  I got so much out of this that I started sharing these quotes with my friends; this took off and I was inspired to officially launch food for the soul™ at a neighborhood spot, The Broken Cup, in 2007.