food for the soul™ is a unique online experience, a portal of inspiration that supports and empowers you to take 100% responsibility for your life. How?  By serving up ideas to inspire personal responsibility and nurture your soul.
Whether it's some daily #SoulFood, seasonal #WellnessTonic, occasional #NourishingNibbles, or how freedom can be experienced in #TheFreedomZone, simply fill out the form to become a member and get your fill of ideas to chew on by joining our FFTS community. It's free! 
"The intuitive mind is a sacred gift and the rational mind is a faithful servant. We have created a society that honors the servant and has forgotten the gift." ~ Albert Einstein ~
"Confidence is preparation. Everything else is beyond your control." ~ Richard Kline ~
"Don't turn a temporary situation into a permanent problem. Go into the silence and allow inner guidance to show the way." ~ Iyanla Van Zant ~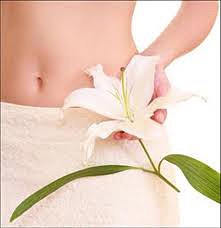 Lotions, creams and serums are helpful to care for our skin, but eating healthy foods is the best way to care for your skin.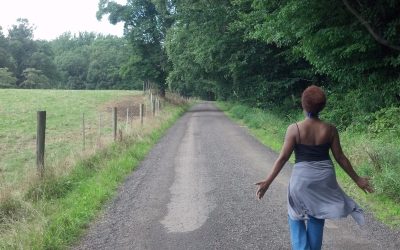 Whether it's noticing the blooms that come with the Spring, taking a walk in a beautiful park or hiking a trail (for those who are more adventurous), can you feel your mood shift? Well, it's more than a feeling; the impact of nature on state of mind has been studied and documented.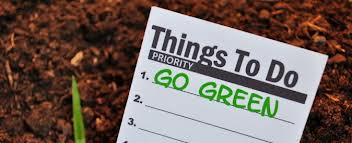 Staying healthy is on everyone's mind. We all want to live a healthy life. But, did you know that workout machines, plastic yoga mats and sneakers wind up in the landfills? Here are five ways to keep you and the earth in optimum health.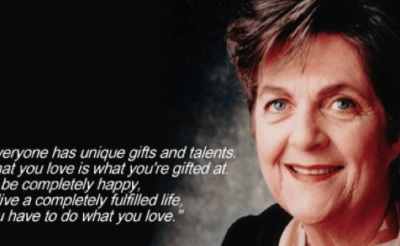 Barbara Sher was a speaker, career/lifestyle coach, and author. Her books sold millions of copies and were translated into many languages. She appeared on Oprah, The Today Show, 60 Minutes, CNN, and Good Morning America and her public television specials aired regularly in the United States.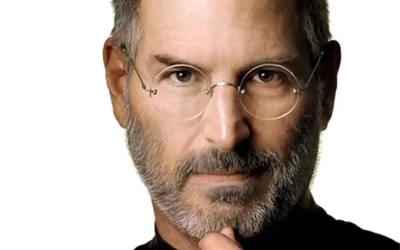 American business magnate, industrial designer, investor, and media proprietor. He was the chairman, chief executive officer (CEO), and co-founder of Apple Inc.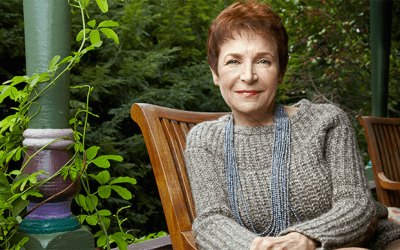 Caroline Myss is a five-time New York Times bestselling author and internationally renowned speaker. In her unique style, she talks about 3 key choices people can make to change their life. This talk was given at a TEDx event using the TED conference format but independently organized by a local community.
I am Donna Marie, Vision Chef of Food For The Soul. I was born and raised in Jamaica (the Caribbean–not the neighborhood in  Queens, New York) and have lived in the United States for over 30 years.
In the early 2000's, I came across Zig Ziglar's quote, "People often say motivation doesn't last.  Neither does bathing–that's why we recommend it daily" and I had an epiphany; being inspired is a practice, a habit that needs consistent nurturing.
So I began my daily practice that included reviewing an inspirational saying each morning and setting an intention for the day.  I got so much out of this that I started sharing these quotes with my friends; this took off and I was inspired to officially launch food for the soul™ at a neighborhood spot, The Broken Cup, in 2007.