food for the soul™ is a unique online experience, a portal of inspiration that supports and empowers you to take 100% responsibility for your life. How?  By serving up ideas to inspire personal responsibility and nurture your soul.
Whether it's some daily #SoulFood, seasonal #WellnessTonic, occasional #NourishingNibbles, or how freedom can be experienced in #TheFreedomZone, simply fill out the form to become a member and get your fill of ideas to chew on by joining our FFTS community. It's free!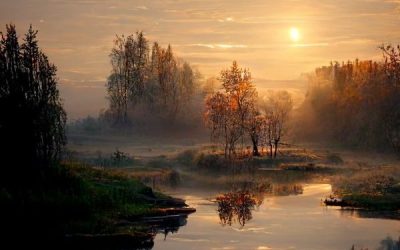 "In daily life we must see that it is not happiness that makes us grateful, but gratefulness is the key to happiness." ~ Brother David Steindl-Rast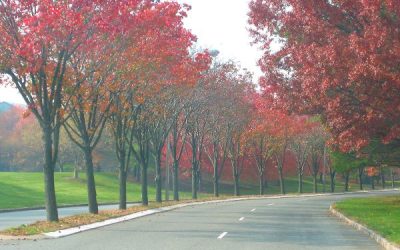 " It's not about having it all. It's about having what you value most. " ~ Jean Chatzky ~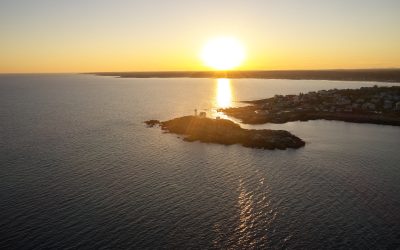 "We are the most powerful when we recognize the power in each other." ~ Danai Gurira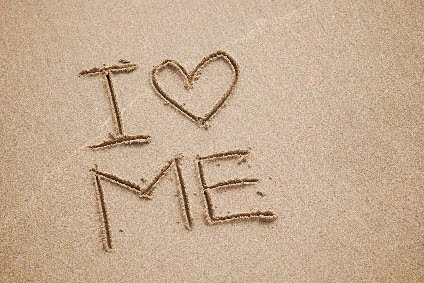 Putting yourself first means that it may be necessary to say no to someone else in order to say yes to yourself.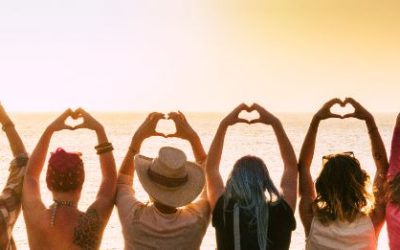 Womanism has taken on more political meanings as the decades have ticked on, but I see Walker's view of womanism as "a garden where all flowers have a chance to bloom equally" as a lovely, simple metaphor for the right of men, women and non-binary people to live our lives with equal access to opportunity.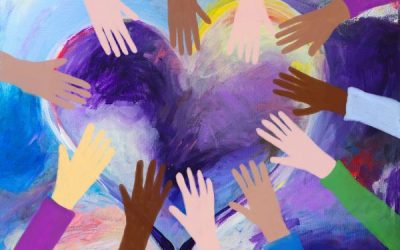 It's February, and we are celebrating Black History Month by looking back a little, and also forward at those doing good in the world now to affect future generations.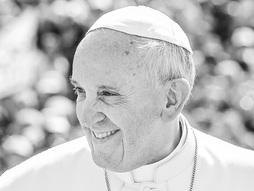 Pope Francis is the head of the Roman Catholic Church and a strong advocate of global action against climate change.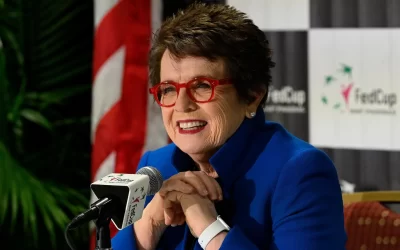 Tennis legend and activist, Billie Jean King – won 39 Grand Slam titles during her tennis career, and isn't just a pioneer of women's tennis — she's a pioneer for women getting paid. In this freewheeling conversation, she talks about identity, the role of sports in social justice and the famous Battle of the Sexes match against Bobby Riggs.
Carol Dweck researches "growth mindset" — the idea that we can grow our brain's capacity to learn and to solve problems. In this talk, she describes two ways to think about a problem that's slightly too hard for you to solve. Are you not smart enough to solve it … or have you just not solved it yet? A great introduction to this influential field.
I am Donna Marie, Vision Chef of Food For The Soul. I was born and raised in Jamaica (the Caribbean–not the neighborhood in  Queens, New York) and have lived in the United States for over 30 years.
In the early 2000's, I came across Zig Ziglar's quote, "People often say motivation doesn't last.  Neither does bathing–that's why we recommend it daily" and I had an epiphany; being inspired is a practice, a habit that needs consistent nurturing.
So I began my daily practice that included reviewing an inspirational saying each morning and setting an intention for the day.  I got so much out of this that I started sharing these quotes with my friends; this took off and I was inspired to officially launch food for the soul™ at a neighborhood spot, The Broken Cup, in 2007.