food for the soul™ is a unique online experience, a portal of inspiration that supports and empowers you to take 100% responsibility for your life. How?  By serving up ideas to inspire personal responsibility and nurture your soul.
Whether it's some daily #SoulFood, seasonal #WellnessTonic, occasional #NourishingNibbles, or how freedom can be experienced in #TheFreedomZone, simply fill out the form to become a member and get your fill of ideas to chew on by joining our FFTS community. It's free! 
"Happiness is a state of inner fulfillment, not the gratification of inexhaustible desires for outward things." ~ Matthieu Ricard ~
"When you do something beautiful and nobody noticed, do not be sad. For the sun every morning is a beautiful spectacle yet most of the audience still sleeps." ~ John Lennon ~
"Everything can be taken from a man but one thing: the last of the human freedoms - to choose one's attitude in any set of circumstances, to choose one's own way." ~ Viktor Frankl ~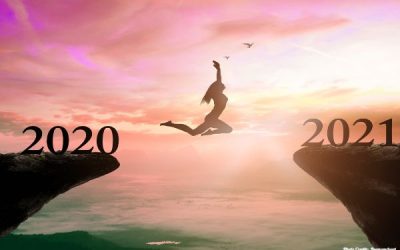 Now is a time of re-imagining, moving forward in a spirit of creation. We outline some year-end steps to launch the New Year with your own Appreciation and Creation Practice.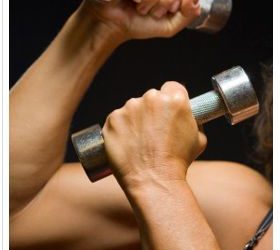 I struggle to get myself to work out consistently. I give myself 100 reasons why I don't have time, distract myself with other chores or just avoid the issue altogether.  But, when I do exercise, I feel so good I know that it is important for my emotional, mental and physical health.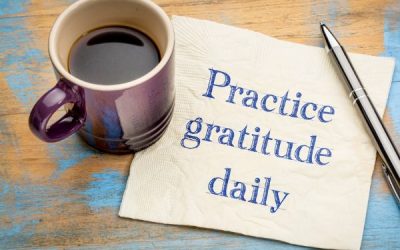 There are numerous sources we can go to for the scientific benefits of gratitude. Forbes, HBR, Psychology Today and more have written about studies linking a practice of gratitude with better self-care, better physical and mental health. Not surprisingly, there have been a surprising number of articles about the rewards of gratitude in 2020.
To find the path to long life and health, Dan Buettner and team study the world's "Blue Zones," communities whose elders live with vim and vigor to record-setting age. In his talk, he shares the 9 common diet and lifestyle habits that keep them spry past age 100.
Science writer Annie Murphy Paul talks through new research that shows how much we learn in the womb — from the lilt of our native language to our soon-to-be-favorite foods.
At a special TEDPrize@UN, journalist Krista Tippett deconstructs the meaning of compassion through several moving stories, and proposes a new, more attainable definition for the word.
I am Donna Marie, Vision Chef of Food For The Soul. I was born and raised in Jamaica (the Caribbean–not the neighborhood in  Queens, New York) and have lived in the United States for over 30 years.
In the early 2000's, I came across Zig Ziglar's quote, "People often say motivation doesn't last.  Neither does bathing–that's why we recommend it daily" and I had an epiphany; being inspired is a practice, a habit that needs consistent nurturing.
So I began my daily practice that included reviewing an inspirational saying each morning and setting an intention for the day.  I got so much out of this that I started sharing these quotes with my friends; this took off and I was inspired to officially launch food for the soul™ at a neighborhood spot, The Broken Cup, in 2007.