food for the soul™ is a unique online experience, a portal of inspiration that supports and empowers you to take 100% responsibility for your life. How?  By serving up ideas to inspire personal responsibility and nurture your soul.
Whether it's some daily #SoulFood, seasonal #WellnessTonic, occasional #NourishingNibbles, or how freedom can be experienced in #TheFreedomZone, simply fill out the form to become a member and get your fill of ideas to chew on by joining our FFTS community. It's free! 
"Every mountain top is within reach if you just keep climbing." ~ Barry Finlay ~
" Surrender is the simple but profound wisdom of yielding to rather than opposing the flow of life. " ~ Eckhart Tolle ~
" Bring your best to the moment. Then, whether it fails or succeeds, at least you know you gave it all you had. We need to live the best that's in us. " ~ Angela Bassett ~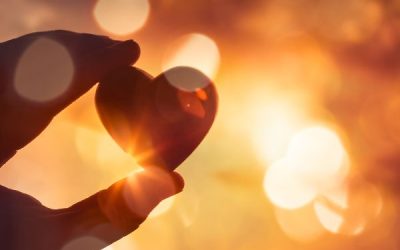 Wellness Through Helping Others In the New York Times (May 2020), Dr. Steven Southwick  stated, "Small acts are important." The professor emeritus of psychiatry at Yale University School of Medicine and co-author of "Resilience: The Science of Mastering Life's...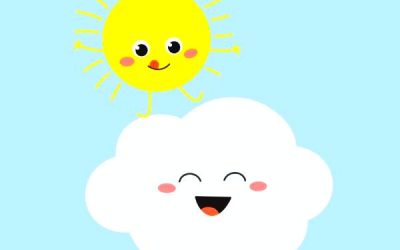 Laugh a little each day in trying times, in…all the times. You deserve it!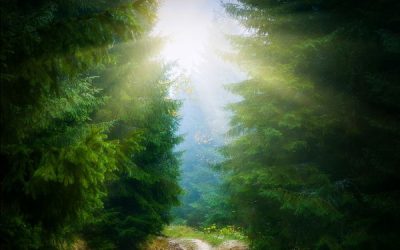 Dear Dear Friends, Fans and SoulMates, Whether you, dear reader, are 25 or 65, at one point we all find the road ahead is shorter than the road behind. Jewish writings refer to this time as the "narrow place."  "The challenge is to reimagine the narrow place as one of...
I am Donna Marie, Vision Chef of Food For The Soul. I was born and raised in Jamaica (the Caribbean–not the neighborhood in  Queens, New York) and have lived in the United States for over 30 years.
In the early 2000's, I came across Zig Ziglar's quote, "People often say motivation doesn't last.  Neither does bathing–that's why we recommend it daily" and I had an epiphany; being inspired is a practice, a habit that needs consistent nurturing.
So I began my daily practice that included reviewing an inspirational saying each morning and setting an intention for the day.  I got so much out of this that I started sharing these quotes with my friends; this took off and I was inspired to officially launch food for the soul™ at a neighborhood spot, The Broken Cup, in 2007.