food for the soul™ is a unique online experience, a portal of inspiration that supports and empowers you to take 100% responsibility for your life. How?  By serving up ideas to inspire personal responsibility and nurture your soul.
Whether it's some daily #SoulFood, seasonal #WellnessTonic, occasional #NourishingNibbles, or how freedom can be experienced in #TheFreedomZone, simply fill out the form to become a member and get your fill of ideas to chew on by joining our FFTS community. It's free!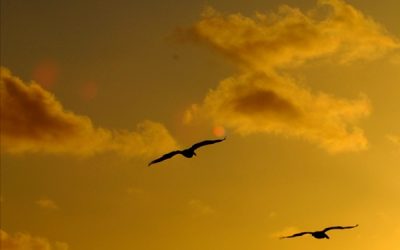 "Don't wait until you've reached your goal to be proud of yourself. Be proud of every step you take toward  reaching that goal." ~ Simone Biles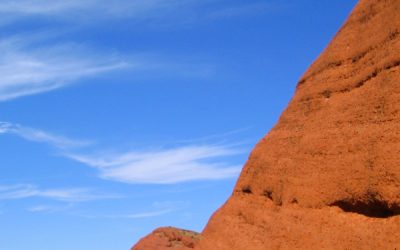 "What you think, you become.  What you feel, you attract. What you imagine, you create." ~ Buddha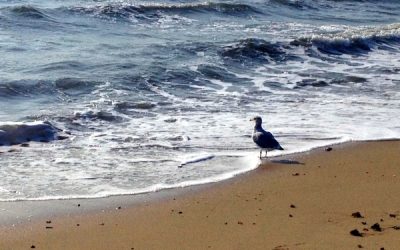 "Step back. Allow things to unfold. There's a beauty to be found in letting things be." ~ Tamara Levitt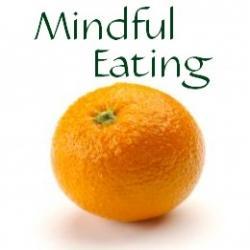 Eating mindfully helps you to slow down and appreciate your meal. It makes you aware of what you are eating and might even encourage you to eat healthier.  Here are some tips to help you be more mindful eaters.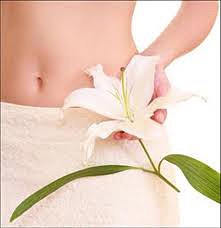 Lotions, creams and serums are helpful to care for our skin, but eating healthy foods is the best way to care for your skin.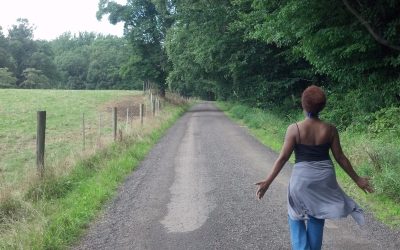 Whether it's noticing the blooms that come with the Spring, taking a walk in a beautiful park or hiking a trail (for those who are more adventurous), can you feel your mood shift? Well, it's more than a feeling; the impact of nature on state of mind has been studied and documented.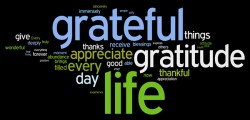 In my journey to self, I began a gratitude practice.  By this I mean that no matter what is going on, I look for something I can appreciate about it.  When I started out, it was not an easy thing to do.  I was so used to looking at things from the outside, at feeling that I was a victim of circumstance.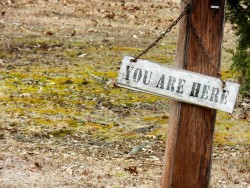 Today, many will awaken with a fresh sense of inspiration. Why not you? Today, many will open their eyes to the beauty that surrounds them. Why not you? Today, many will choose to leave the ghost of yesterday behind and seize the immeasurable power of today....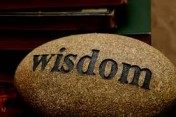 I've learned … That you cannot make someone love you, all you can do is be someone who can be loved. The rest is up to them that no matter how much I care, some people just don't care back.
I am Donna Marie, Vision Chef of Food For The Soul. I was born and raised in Jamaica (the Caribbean–not the neighborhood in  Queens, New York) and have lived in the United States for over 30 years.
In the early 2000's, I came across Zig Ziglar's quote, "People often say motivation doesn't last.  Neither does bathing–that's why we recommend it daily" and I had an epiphany; being inspired is a practice, a habit that needs consistent nurturing.
So I began my daily practice that included reviewing an inspirational saying each morning and setting an intention for the day.  I got so much out of this that I started sharing these quotes with my friends; this took off and I was inspired to officially launch food for the soul™ at a neighborhood spot, The Broken Cup, in 2007.