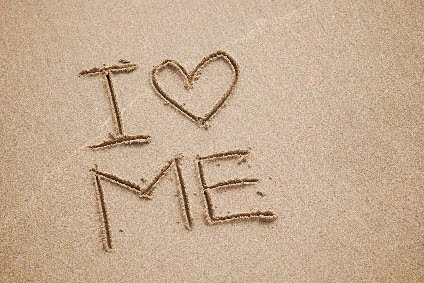 Are you …?
Following your heart's desire.
Taking care of your own needs
Taking responsibility for your life and happiness.
Treating yourself with gentleness and kindness.
Laughing often.
Being yourself inwardly and outwardly.
Spending time with people who make you feel good and limiting the time you spend with people who don't.
Forgiving yourself for why you perceive you've done wrong or haven't done.
Accepting yourself the way you are.
Allowing love into your life.
Spending regular time having fun and playing.
Self-Love is important.
You're important!
Jenny M. Marie – September 2013  www.soulinspiring.com